This is a past event that has already taken place. Sorry if you missed it, find out about future events on our what's on page.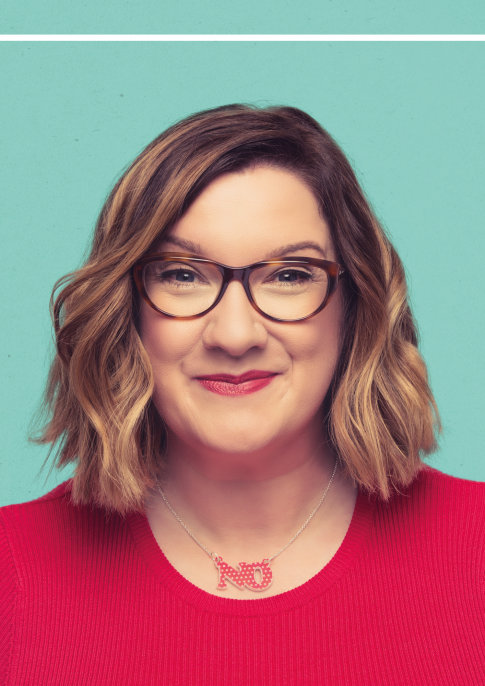 Comedy
Sarah Millican
Control Enthusiast
Suitable for ages 16+ Final running times and any support details TBC
Running Time: 2 hours 30 minutes - approximate, including any interval(s).
Sarah Millican is not a control freak, she's a control enthusiast. She even controls her own insults, see?
Do you arrange the nights out? Are you in charge of passports on holiday? Then so are you!
Whether you're sorting the tickets for this show or turning up when you're told to, welcome. You'll learn about Rescue Men, farting in hospital pants, what can happen at a bra fitting, the benefits of casserole, plus tips on how to talk to shop assistants and the correct way to eat a biscuit.
Funny, frank and unapologetically filthy.
Derby Arena event parking £5 (cash only)
FREE PARKING at The Yard for customers of our event, for the duration of the event if they book a table. 
£29.50
All tickets include a £2.00 booking fee.
Derby Arena event parking £5 (cash only)
We think you might also enjoy...