Myzone Intra Club Challenge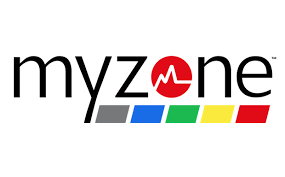 Tue 19 May 2020
Myzone Intra Club Challenge
Starts Mon 24 May until the end of June.
Adam our Health and Wellbeing Advisor at Springwood Leisure Centre has created a club challenge event. 5 teams of 9 have been created for you to join, which are spilt evenly across you all.
How to join
Please log into Myzone website and under Myzone Users you'll find the groups that have been assigned to you with your team name. In the Myzone App create a group chat with your team, this will help motivate and encourage each other in the workout ideas and also remotely keep you all in touch with your teams.
If can't find your team please let let Adam know by emailing Adam.Nicholas@derby.gov.uk and he will get this to you.
The teams have been selected based on average usage across the last 6 weeks. The team at the end with the highest average usage per person is crowned the winners and takes pride of the gym.
ENJOY! 
Adam - Derby Active Health and Wellbeing Advisor
Keep well and stay safe.