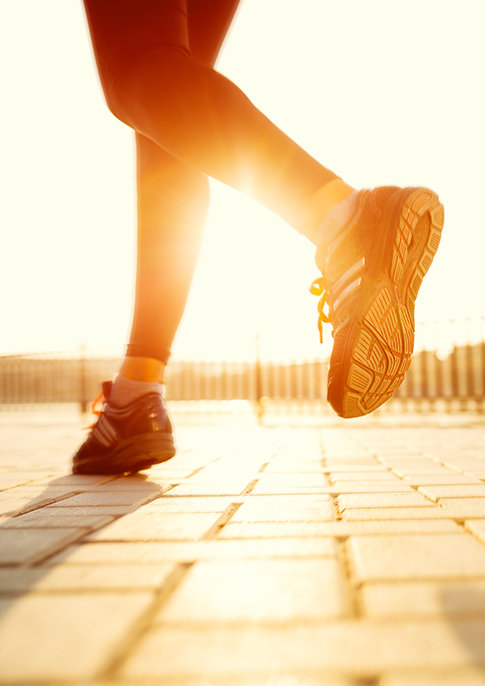 The 6th edition of the Derby 10 Mile race takes place on 20th November 2022 at 10am.
The race will start and finish at the iconic Derby Arena and pass through Alvaston Park. The route is flat and fast, providing the potential for a personal best.
We think you might also enjoy...