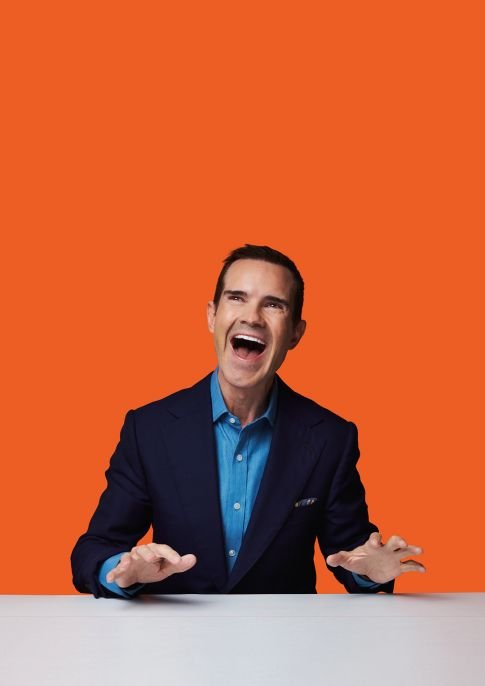 Please note the show is 90 minutes with no interval.
Running Time: 1 hour 30 minutes - approximate, including any interval(s).
If you like fast-paced, edgy one-liners then get ready to be happy. Jimmy Carr is going back on tour with his brand-new show 'Jimmy Carr: Laughs Funny'.
Jimmy tells jokes, and jokes are like magnets. 
Jokes attract people, but they can also repel. 
Some people are repelled by Jimmy's dark brand of comedy. This show is not for them.
But if it's the kind of thing you like, then this is the kind of thing you'll like.
'Jimmy Carr: Laughs Funny' will be 90 minutes of solid jokes, no interval.  
The show starts at 8:00pm, why not book a table somewhere before or after and make the most of the night out.
Venue pre-sale starts 10:00am on Thur 2 Nov. Make sure you've got a DerbyLIVE account before then to access the pre-sale.
General on sale starts 10:00am Fri 3 Nov.
We think you might also enjoy...